Aknew Approach Inc. Monthly Digest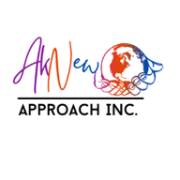 Aknew Approach Inc. Monthly Digest
.................................................
Starting the Year Strong!
We have huge plans for this year and can't do it without you!
We're more than a non-profit. We're building a movement and need your help.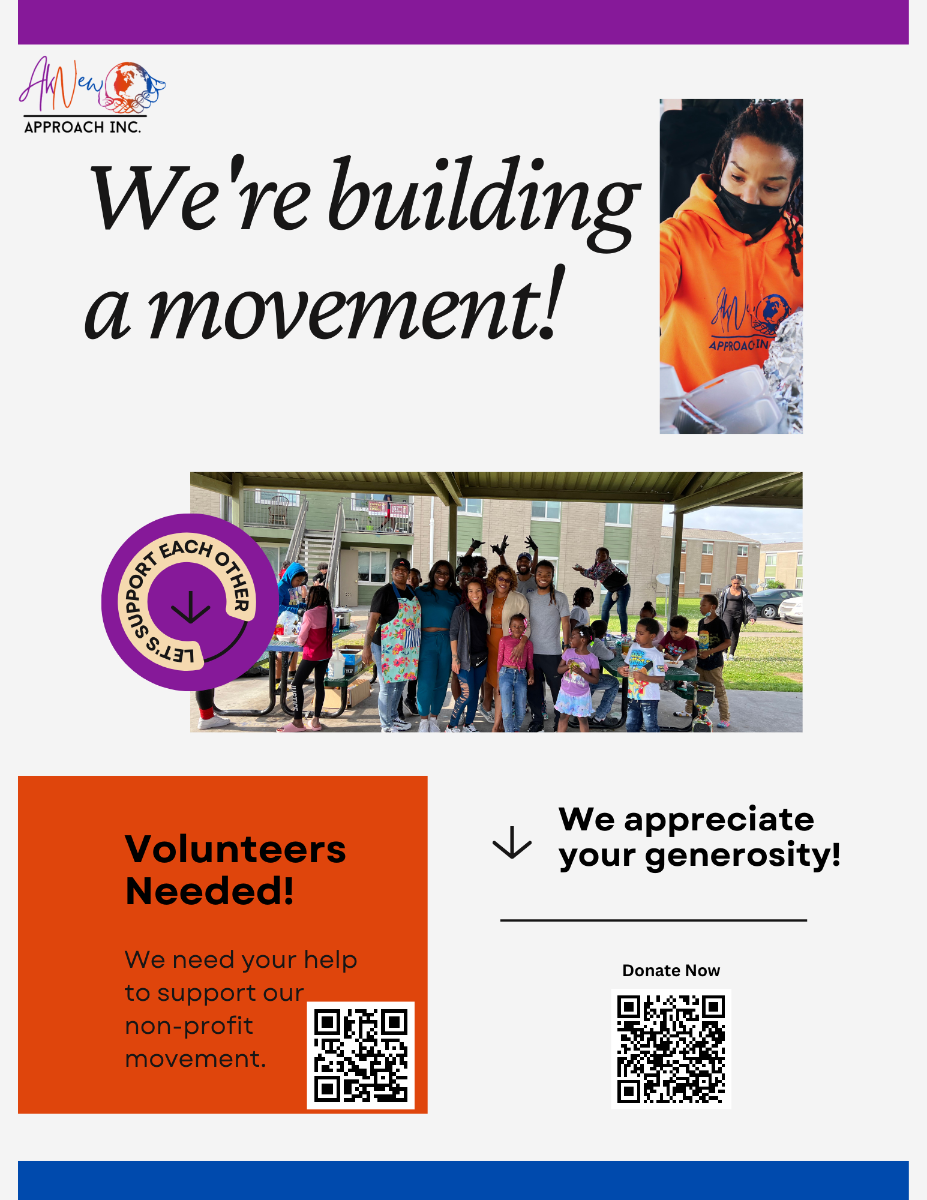 Top Areas of Needed Support:
1. Recurring Community Donors
2. Social Media Management
3. Grant Writer
4. Google Ad Grant Manager
5. In-Person Volunteers
.................................................
THIS MONTH'S
TOP STORY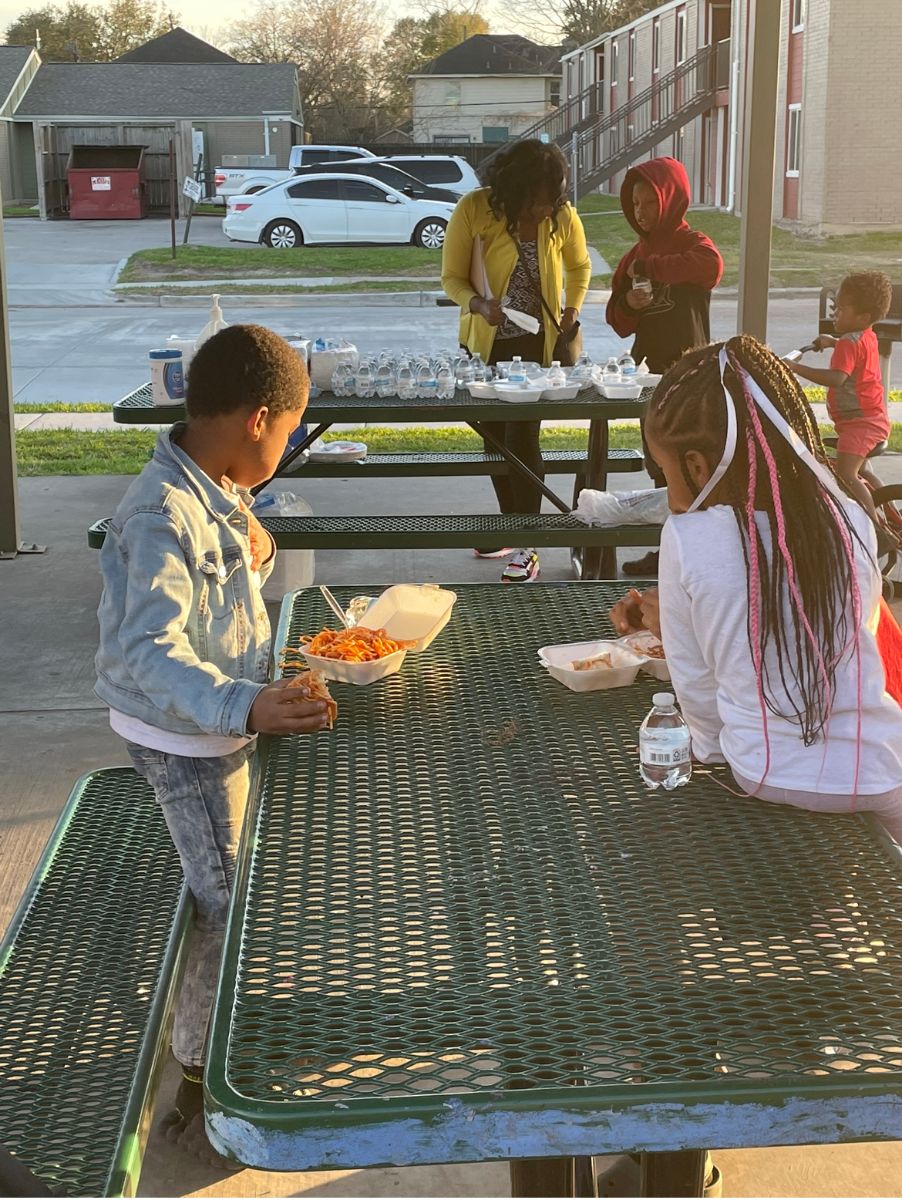 Our first "Feeding the Hood Program" session of the year.
"I live at a place where it's sometimes crazy, and sometimes really not crazy." -10 year old, J. Knotts ; Resident
We're starting the year by implementing our newly streamlined and sustainable "Feeding the Hood Program".
During this program we aim to provide at least 100 healthy hot meals to residents of the Garden City Apartment Community once a week. This is an underserved Section 8 community where majority of the residents have been impacted by the Criminal Justice System.
This is the best way we could continually meet one of the many urgent needs of this community with our current minimal capacity.
We plan to assess the other major needs of this community and meet those needs over time, as our capacity continues to grow. We envision being able to feed this entire community every day of the week, provide clothes frequently and meet their other immediate needs as well.